---
Wine, Beer, Sake and Whiskey Tasting Tours
Our guides bring you by car to Katsunuma, a picturesque wine-producing region near Mt Fuji, where you'll enjoy tastings at a large cellar and two award-winning wineries.
Typical duration: 4 hours
Maximum duration: 4½ hours
Departs from:
Kawaguchiko Train Station
Tour fee:
¥20,000/person for 3 or more people, ¥30,000/person for 2 people or ¥60,000 for 1 person
---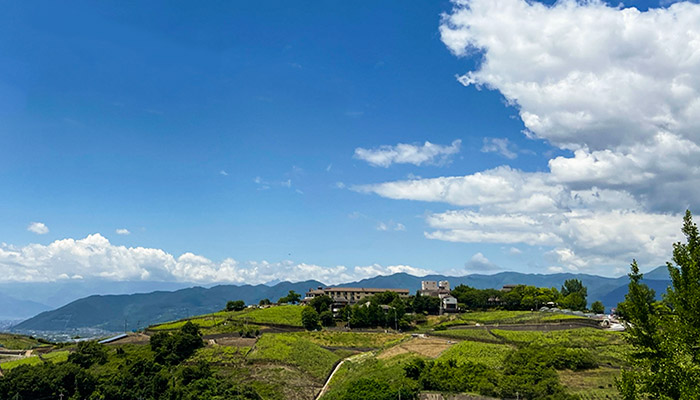 Wine, Beer, Sake and Whiskey Tasting Tours
Enjoy tastings at three wineries and a large cellar in Japan's chief wine-producing region. Lunch at a five-star restaurant, a sake brewery tour and spectacular Mt Fuji views top off the day.
Typical duration: 7½ hours
Maximum duration: 8 hours
Departs from:
Kawaguchiko Train Station
Tour fee:
¥40,000/person for 3 or more people, ¥60,000/person for 2 people or ¥120,000 for 1 person